Paris trip raffle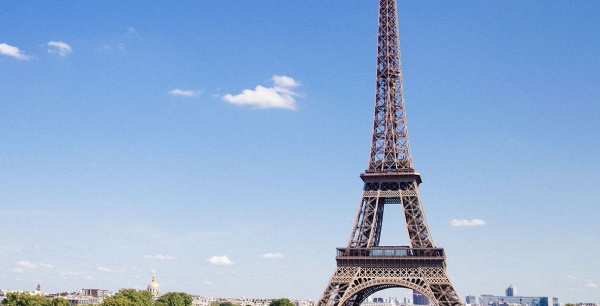 Click here to enter the raffle!
Children who are entitled to free school meals have the opportunity to enter a raffle. We will select three winners (at random), who will have the cost of the trip covered by the school. The conditions for entry into the raffle are:
At least 95% attendance:
Excellent behaviour record

In receipt of Free School Meals

The child must have a valid passport

Did not attend this trip in previous years

The family are able to provide spending money for their child themselves.
Click this link to enter: