A summer celebration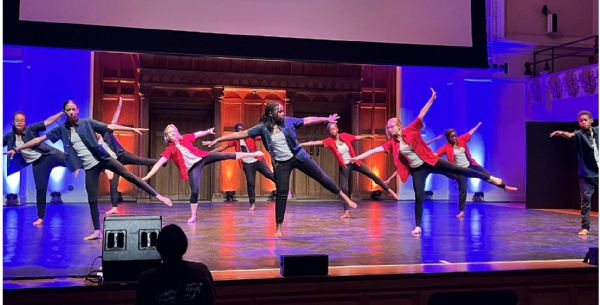 Performing arts department showcased talent at this year's summer show.
We finished the term with our summer celebration, an evening showcasing all of the school's talent to a packed audience at Stanley Arts. We laughed, cried, and danced to the band's cracking performance of Uptown Funk. It has been a wonderful year in the performing arts, and we already have a lot of exciting plans for 2022-2023.
Ms Ongley, Head of Performing Arts