Duke of Edinburgh Awards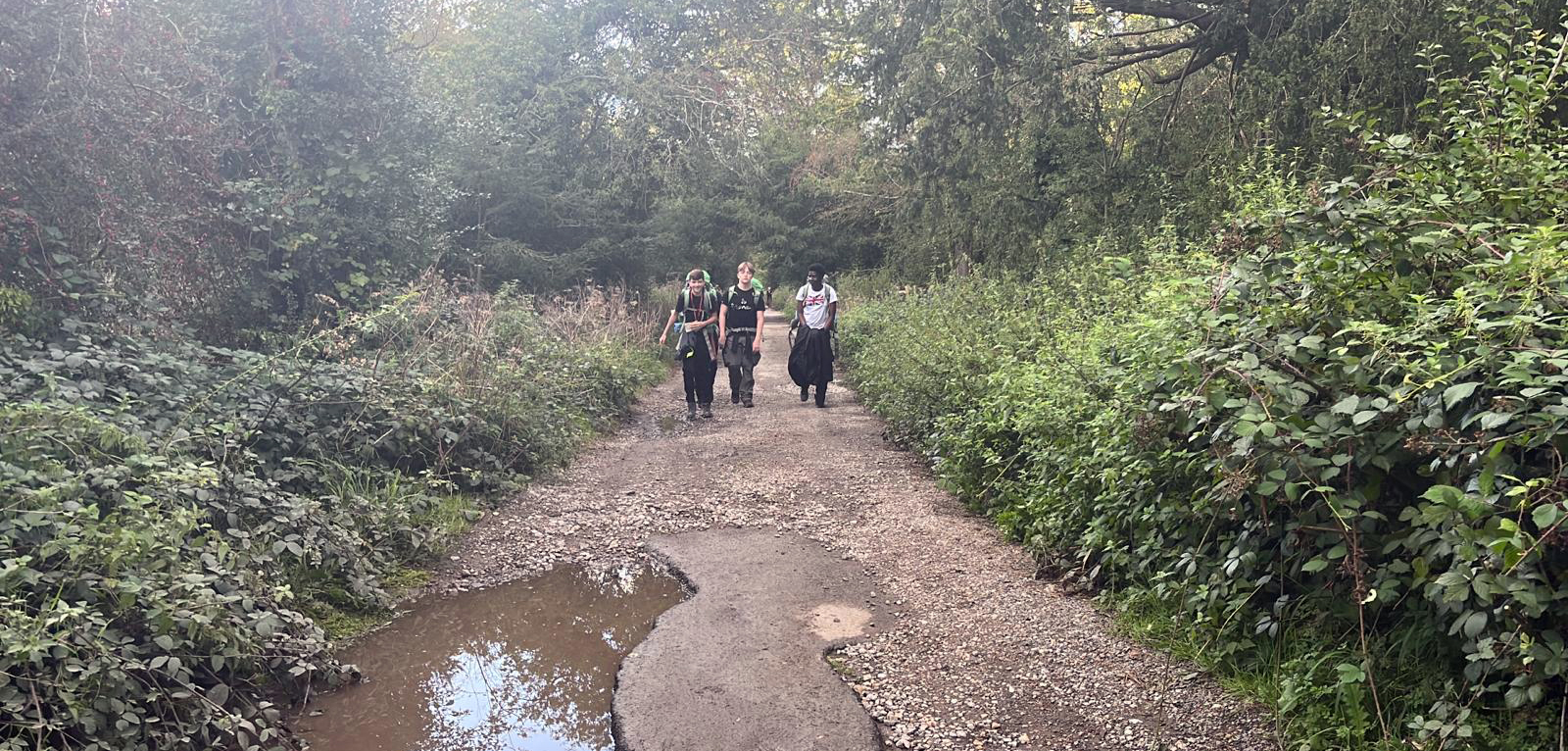 The Duke of Edinburgh Award Scheme is designed for students between 14 and 25 years. This is a challenging but rewarding scheme that helps young people develop skills and experiences that set them apart from their peers.
At Orchard Park High School we offer the Bronze and Silver awards to students in Year 9 upwards.
The scheme has four elements; physical, skill, volunteering and the expedition.
This is a fantastic opportunity for students to be recognised for the existing extra-curricular activities they participate in and to contribute to our local community.
Part of the scheme commits each student to an hour per week for each element, for three to six months. For the expedition element of the award, students have to work in a team and plan for an overnight excursion. Preparation and completion of the expedition gives students a real sense of confidence and independence.
"It was really hard, but I really wanted to finish it and know I have accomplished something!" – Nyshel in Year 10
The value of the Duke of Edinburgh Awards is well recognised by UCAS and future employers, who value the qualities developed by those who participate in the scheme.
Further information about the Duke of Edinburgh's Award scheme is available at www.dofe.org, or you can contact our Duke of Edinburgh Coordinator, Mrs Baatjies: hbaatjies@orchardparkhigh.net