Meet the safeguarding team
The safeguarding team are here to help and listen to you. If you are concerned about yourself or a friend – speak to one of the people below.
This may be a concern on friendships, behaviour or safety – you can talk to us and we will be able to offer support and advice to ensure you are happy and safe at school.
Parents are welcome to contact the Safeguarding Team by email at
safeguardingteam@orchardparkhigh.net, if they have any concerns about the welfare and wellbeing of our young people.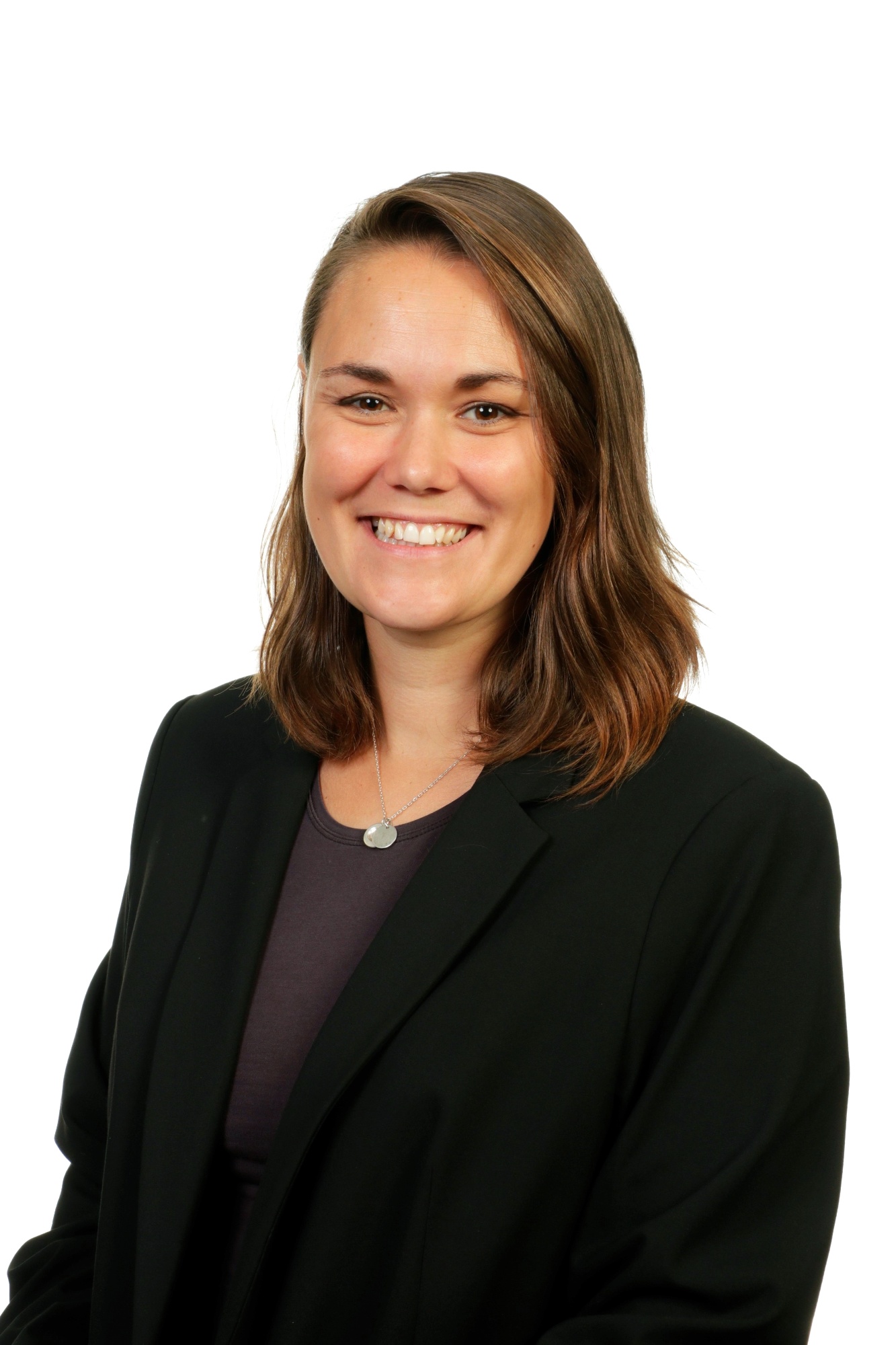 Ms Brown
Designated Safeguarding Lead and SENCO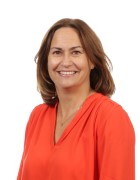 Ms Rogers
Designated Safeguarding Lead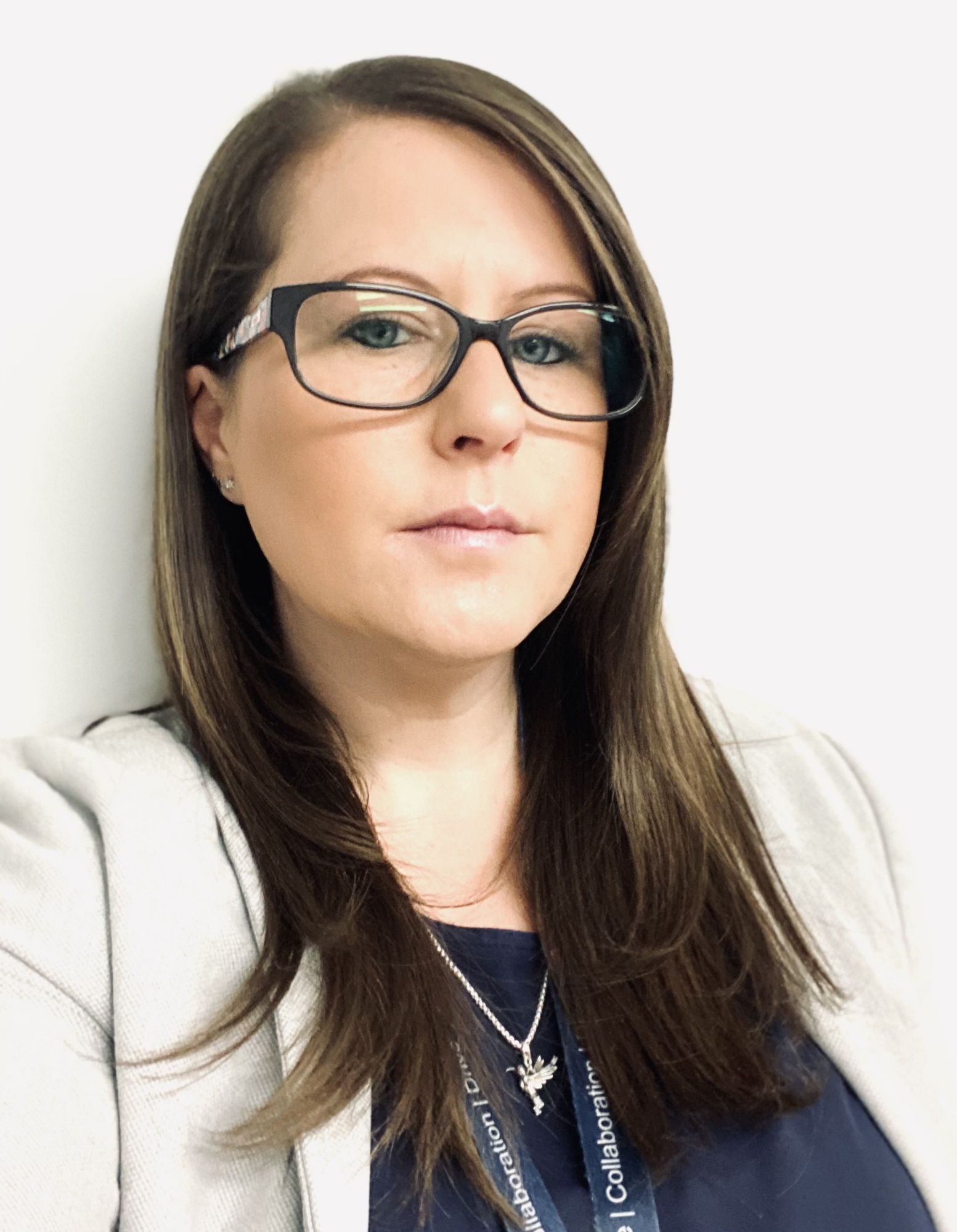 Ms Turner
Pastoral Support Manager and Mental Health Lead based in The Star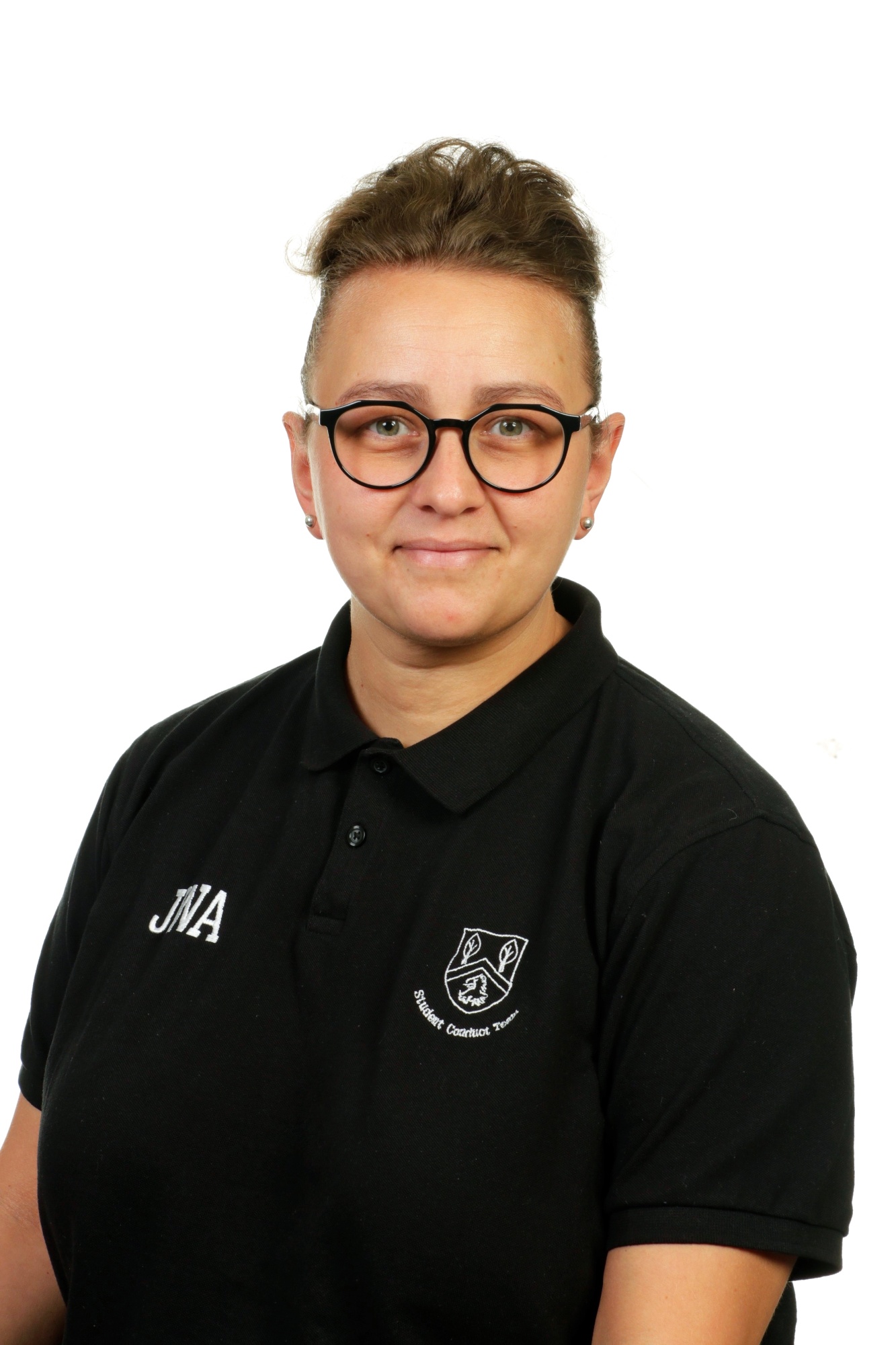 Ms Walsh
Student Conduct Manager and Head of Year 11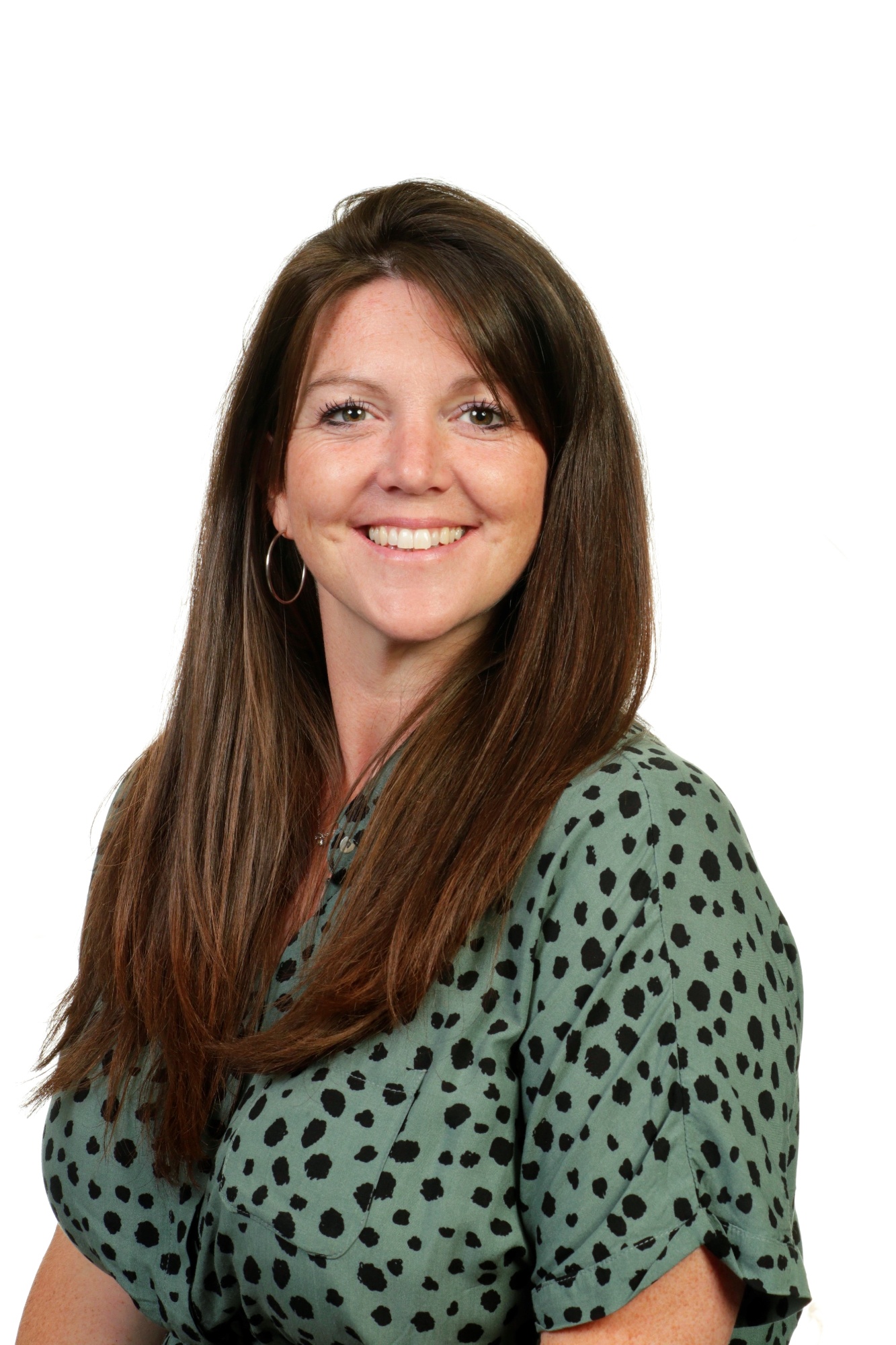 Ms Ruby
Head of Year 7, and Teacher of Performing Arts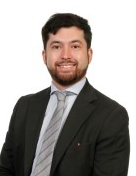 Mr Facey
Head of Languages
Mr Headley
Teacher of PE